Joshua and Jonathan's wedding took place on September 1, 2015. Now look at a calendar. Yes, that is indeed a Tuesday. I'm pretty sure that this is the first time in my DJ career I've worked a Tuesday wedding.

And no, it had nothing to do with a midweek discount, it was just a special date to Joshua. His grandparents, who he was close to, were married on that same date many years ago and he wanted something to have something to share with them. Pretty special.
Their wedding ceremony and reception took place at the Bayview Restaurant on the Marine Corps Recruit Depot. A great venue that is right on the shore of San Diego Bay and adjacent to Liberty Station.
They also had a unique idea, each escorting their mother-in-laws through their circular shaped aisle.
Joshua is also a friend of mine, a guy who I share weekly workouts and sweaty hugs with at November Project, a free fitness group that is in more than 20 cities across the United States and Canada.
J & J's wedding party was great fun, especially since I had many other friends on the dance floor.

Here is their setlist and a few more photos at the end:
Mother/Son Dances
Celine Dion - Because You Loved Me
Minnie Rippington - Loving You

Parents Dance
Luther Vandross - Here And Now

Open Dancing - First Set
Al Green - Let's Stay Together
Jackson 5 - I Want You Back
K.C. & the Sunshine Band - Boogie Shoes
Michael Jackson - Billie Jean
Britney Spears - I'm a Slave For You
Usher - Yeah (Wedding Crasherz Break) (Short Edit)
Natalie La Rose, Jeremih - Somebody (Select Mix Remix)
Britney Spears, Iggy Azalea - Pretty Girls (Select Mix Remix)
Bell Biv Devoe - Poison
Whitney Houston - How Will I Know (Select Mix Remix)

Cake Cutting

Open Dancing - Second Set
Macklemore & Ryan Lewis f./Mary Lambert - Same Love (Radio Edit)
Bob Marley - Could You Be Loved
Fat Joe - Get It Poppin'
Rihanna - S&M
Icona Pop f./Charli XCX - I Love It (Promo Only Intro Edit)
Britney Spears - Till The World Ends
Taylor Swift - Shake It Off (Select Mix Remix)
Tupac - California Love (Original Version)
Notorious B.I.G. - Hypnotize
Dr. Dre - Next Episode
Naughty By Nature - Hip Hop Hooray
Backstreet Boys - I Want it That Way
Maroon 5 - Sugar
Marky Mark & The Funky Bunch - Good Vibrations (Select Mix Remix)
2 In A Room - Wiggle It (Select Mix Remix)
Technotronic - Pump Up The Jam

Last Dance
Walk The Moon - Shut Up And Dance (Select Mix Remix)
Vendor Team
DJ/Master of Ceremonies: Justin Kanoya, DJ Kanoya Productions
Venue: Marine Corps Recruit Depot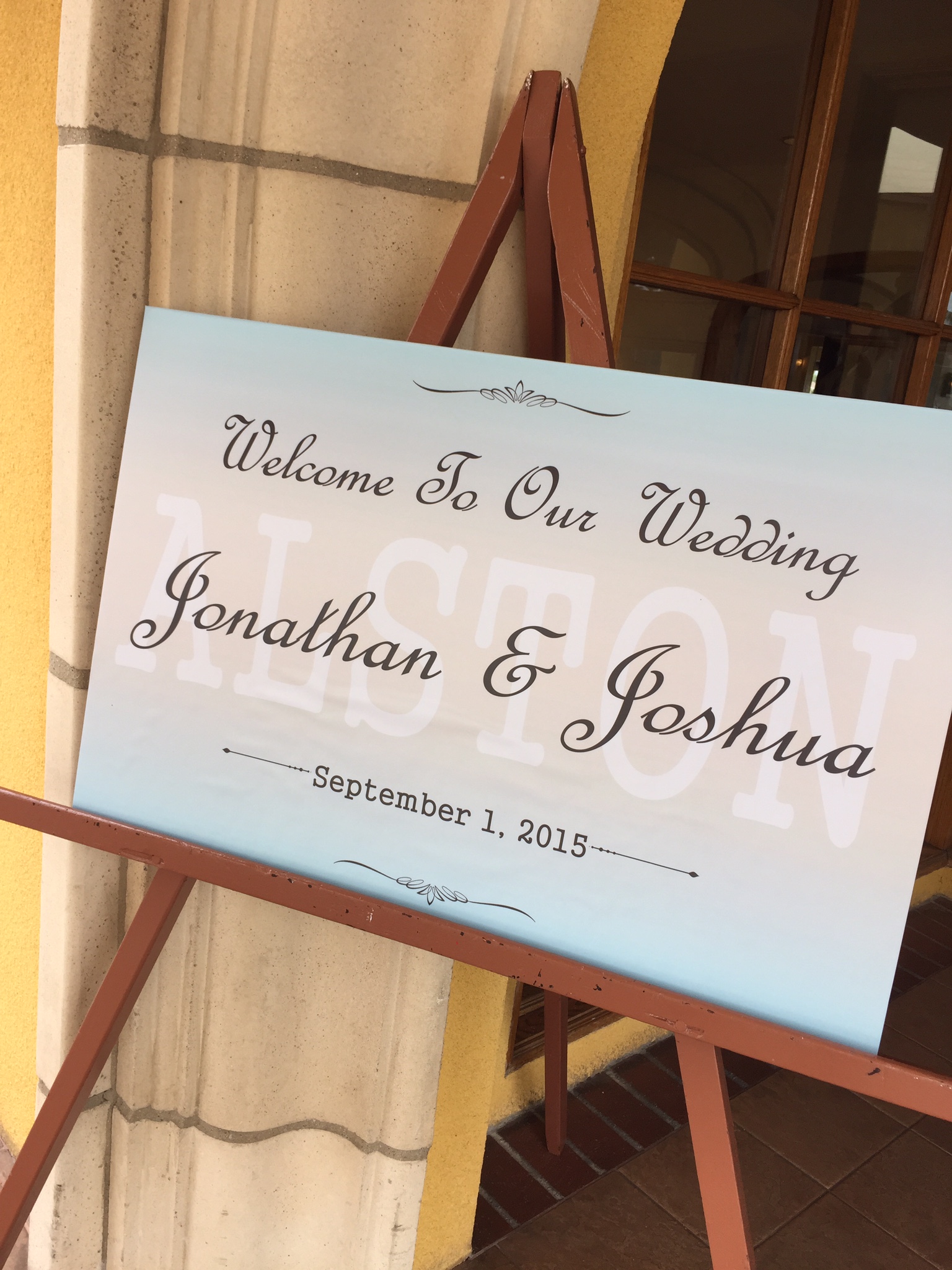 Other weddings hosted by DJ Kanoya Productions