Justin Kanoya - Wedding, Yoga, Fitness DJ
Justin Kanoya, who has a lifelong passion for music, began DJing in 1990. He DJs events throughout the U.S. ranging from yoga events, fitness gatherings, corporate meetings and of course weddings.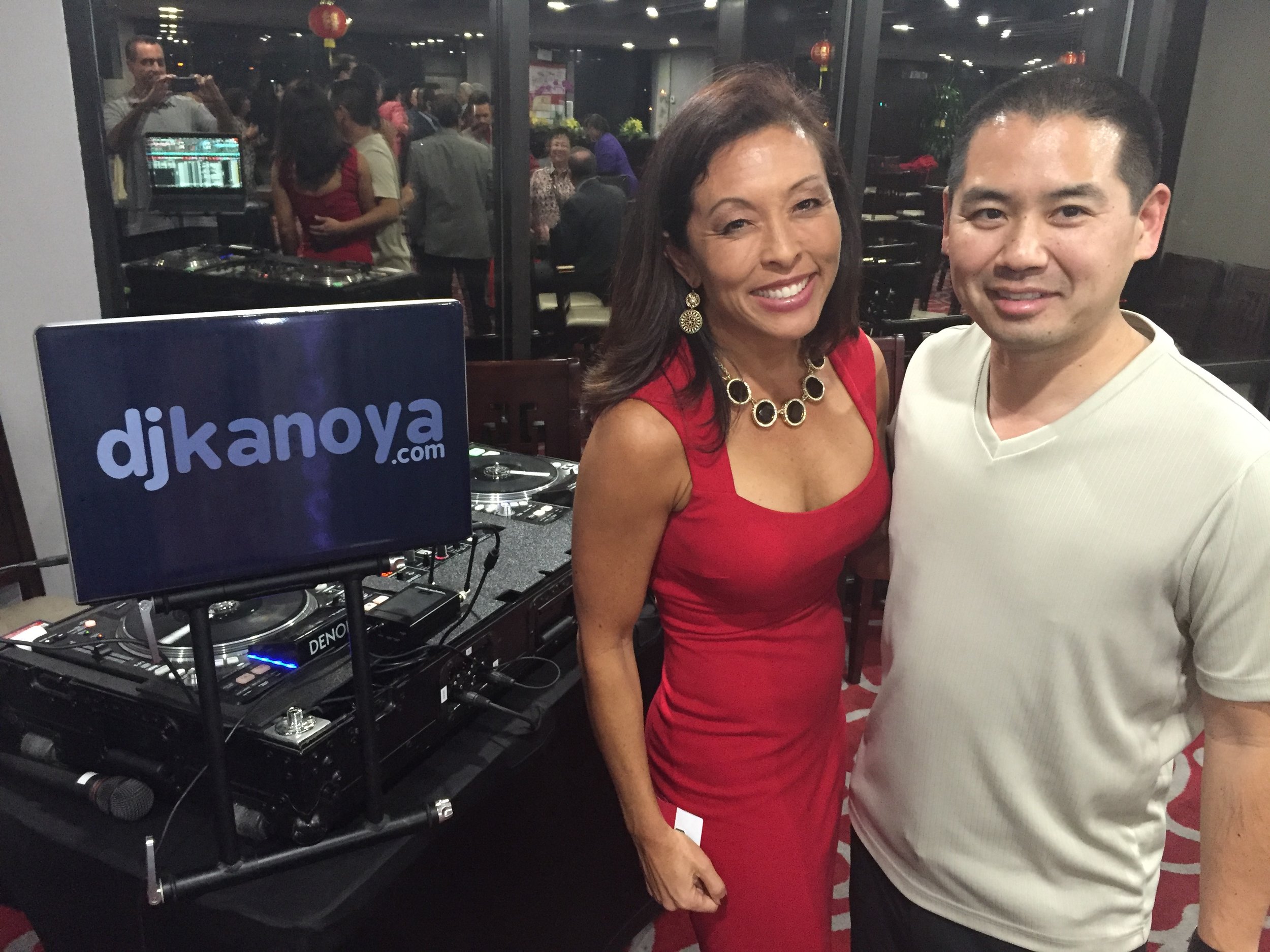 With hundreds of weddings and events worked over the past decade, Justin has traveled all over San Diego. He has also worked events in New York, Los Angeles, Orange County, San Francisco, Vancouver and Las Vegas.
Justin began his DJ career when he was hired to work for TKO DJs in St. Louis, Mo. The company was DJing Justin's high school homecoming, and managers on-site realized there was something special about a 15-year-old kid who preferred working a crowd into a frenzy.
TKO managers were impressed and asked Justin to interview for a DJ position. During his two years with TKO, Justin DJ'd school functions, weddings, country club events and private house parties all around St. Louis County. In college, Justin was the house DJ in the Student Union Building at Truman State University and hosted his own evening radio program on KNEU, "The Swinging Velveeta Lounge."
Justin has traveled around the U.S. and Japan performing the art of taiko drumming since 1986. He graduated from Truman State University (Kirksville, Mo.) with a with a Bachelor of Science degree in Journalism. Before becoming a full-time DJ, he worked as a marketing and public relations professional for the Upper Deck Company and the Port of San Diego.